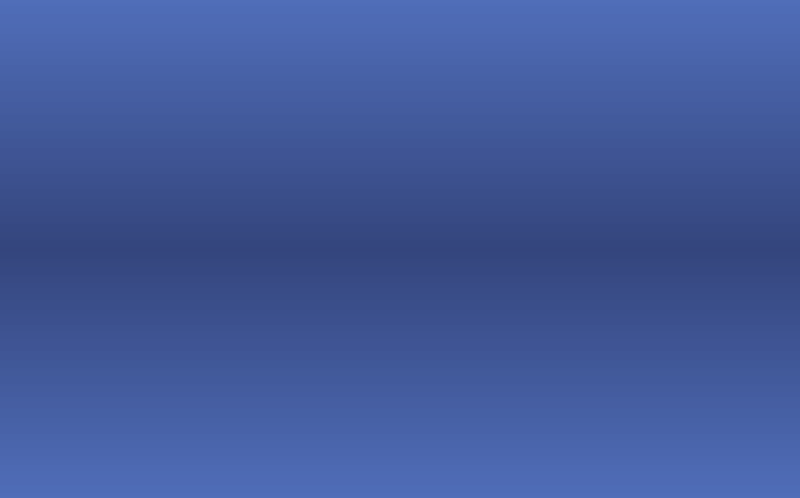 The best Linux multimedia apps.

Ardour


The best tool to record, mix and edit your music. Audio and midi multitrack editing at its best!

KPlayer

The KDE multimedia player. Plays audio and video files and can stream online content.

LiVES

Powerful video editor that supports non-linear editing. Used by professional VJs and people doing video editing work.

TeamSpeak

Real-time voice communication app for gamers and business users. Built way before Skype, etc.

Zinf Audio Player

Powerful, user-friendly audio player. Supports, MP3, Ogg/Vorbis, WAV, audio CD, etc. Includes a download manager as well.




Website design by Mat Hankerson
Multimedia apps