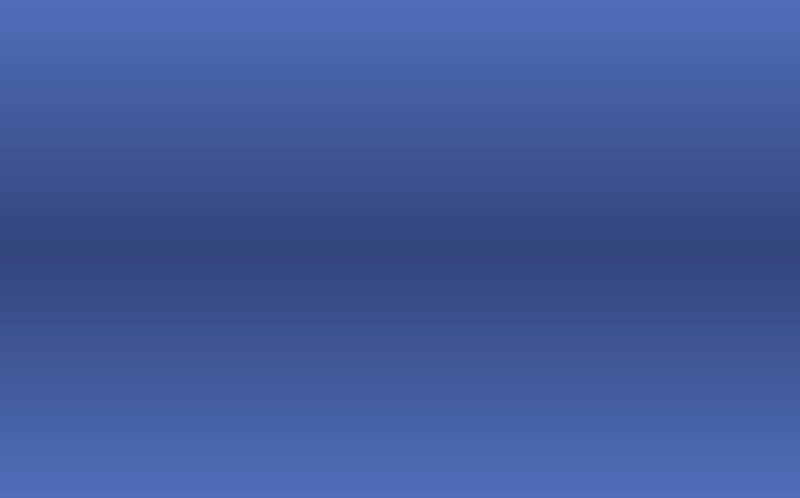 Linux is one of the most popular operating systems in the world.

Just like Windows or OS X, it has a graphical user interface and can run software applications that are very similar with the ones that are used by the more popular OSs.

However, Linux has got a unique feature set. It is open source, and this means that its code is freely available to everybody. So, if you are a programmer, you can download the code, play with it, improve it and share it with a huge, passionate community of users.

This explains why today there are so many different Linux operating system versions, also known as distributions.

Linux was created by Linus Torvalds, who was a student at the University of Helsinki back in 1991. He wanted to build a free alternative to Minix, an operating system that was based on the popular (at the time) Unix OS.

Many people believe the Windows is the most popular operating system in the world.

However, about 70-80% of the web pages on the web are generated by computers running the Linux OS.

Several well-known companies have chosen to use Linux for their computers, because it is much more secure in comparison with other operating systems.

To get started with Linux, download one of popular distributions (Ubuntu, Fedora, Debian, etc) and install it on your computer alongside the existing OS.

Many distributions even allow you to run Linux from a memory stick, so you won't have to make any changes to your computer before deciding that you want to use Linux.
Website design by Mat Hankerson
Copyright Linux Webmaster Free. All Rights Reserved. Linux® is the registered trademark of Linus Torvalds
About Linux