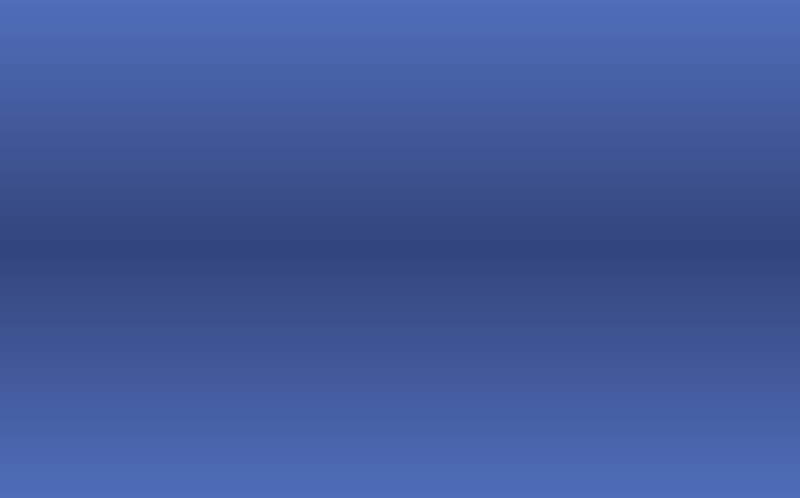 Here are the top graphics editing applications for Linux.

Blender


Open source 3D creator. It can be used for modeling, animation, rendering, game creation, and much more.

Cycas

2D and 3D architectural software.

Gimp

A very popular GNU Image Manipulation Program (GIMP). Some people say that it rivals Photoshop. I wouldn't go that far, but I'd say that it is the best free alternative you can find.

mvComicsMaker

Linux software that helps you create bitmap and vector animations.

Tux Paint

The best drawing program for children.




Website design by Mat Hankerson
Graphics Editors