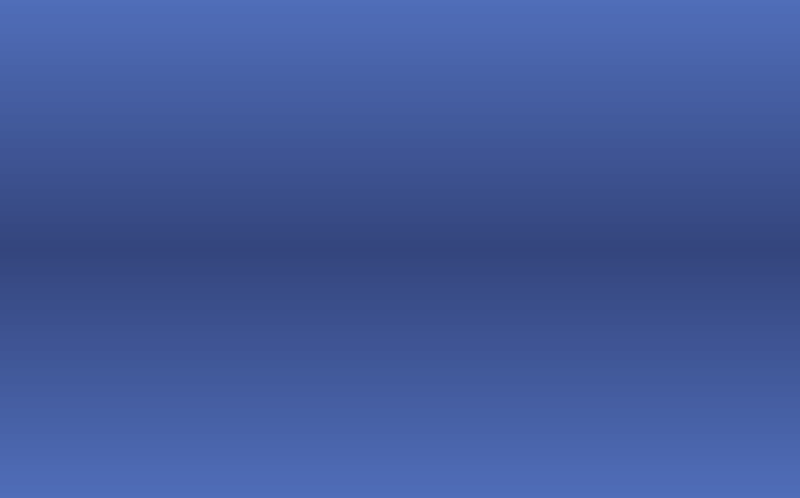 These are the definitely the best Linux Games out there.

Alien Arena


One of the best shooters out there. Dozens of maps, models, and accessories created by community members will dramatically improve the game experience.

FlightGear

A complex, 100% fun, realistic, challenging desktop flight simulator.

Kapitalist

A Monopoly-like game that can be played by 2 to 8 people.

Knights

A great game of chess that was written for the K Desktop Environment.

SuperTux

A fantastic clone of the popular Mario game. The hero is a penguin, of course.



Website design by Mat Hankerson
Games