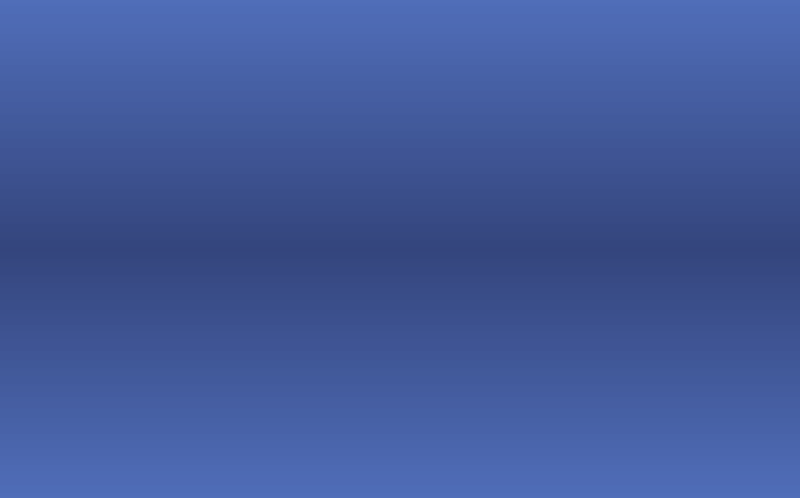 Nostalgia has gotten the best of you? Relive the past using these fantastic emulators!

FakeNES


The best Open Source NES and Famicom emulator.

MAME

Multiple Arcade Machine Emulator. Requires images of the original ROMs. Some of the game makers have given the MAME team permission to put them online on the site, though.

Virtual GameBoy

A great emulator that supports a large variety of platforms: fMSX, VGB, VGBA, iNES, MG, ColEm, Speccy, AlmostTI.

TRS-80 Model I/III/4/4P

The Radio Shack TRS-80 Model I/III/4/4P emulator for Unix!

Wine

A different type of emulator, which can run Windows applications on Linux.



Website design by Mat Hankerson
Emulators