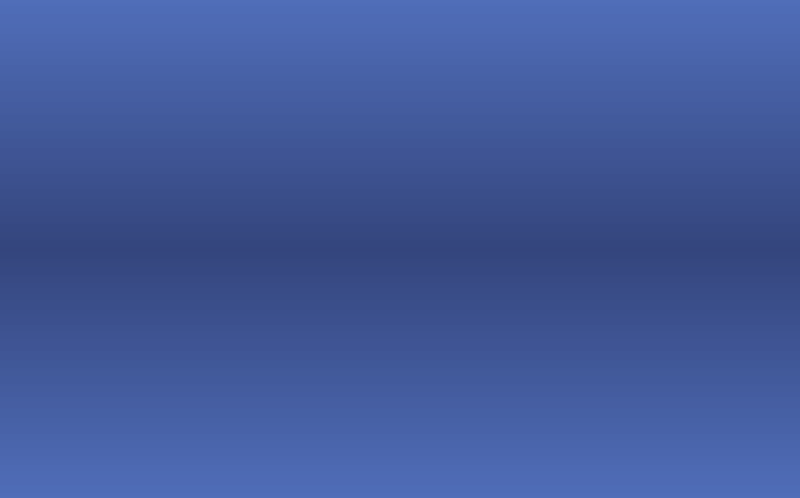 Got any kids, be them toddlers or youngsters? This is the right page for them!

GCompris


A great collection of over 100 high quality educational activities. Perfect for children aged 2 to 10.

GNU Typist

An easy to use typing tutor. Learn to type and improve your skills. It supports several languages: Czech, English, Russian, Spanish, German, French and Norwegian.

KDE EDU

Free educational software packages for children and adults, which are translated in about 70 languages.

Sugar

A collection of tools that help kids explore, discover and create stuff. Highly recommended!

Tux4Kids

Some of the best high-quality applications for kids: TuxMath, TuxPaint, TuxTyping, etc.



Website design by Mat Hankerson
Educational software