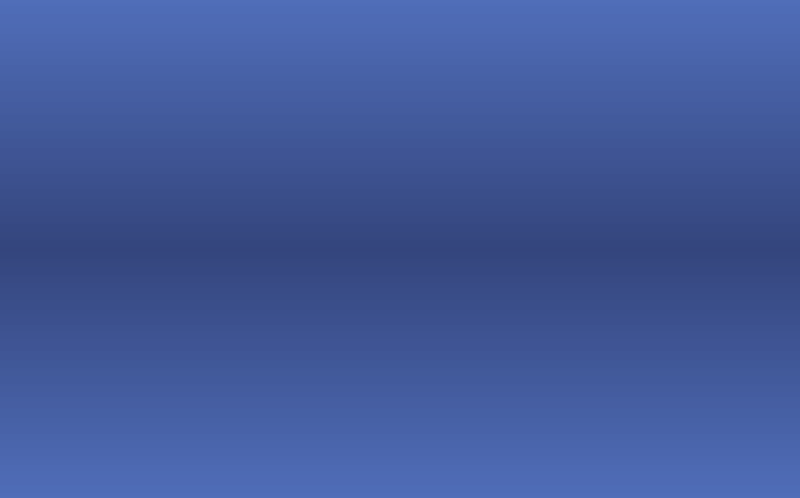 Here are the top Linux browsers.


Chrome

This is is one of the best browsers for any OS.

Chromium

This browser is based on Chrome, extending its functionality.

Firefox

You already know Firefox. Discover its unique Linux features!

Konqueror

One of the most advanced Linux file manager. Includes a great browser as well.

Opera

Fast, secure, easy to use - what's not to like about it?




Website design by Mat Hankerson
Web Browsers