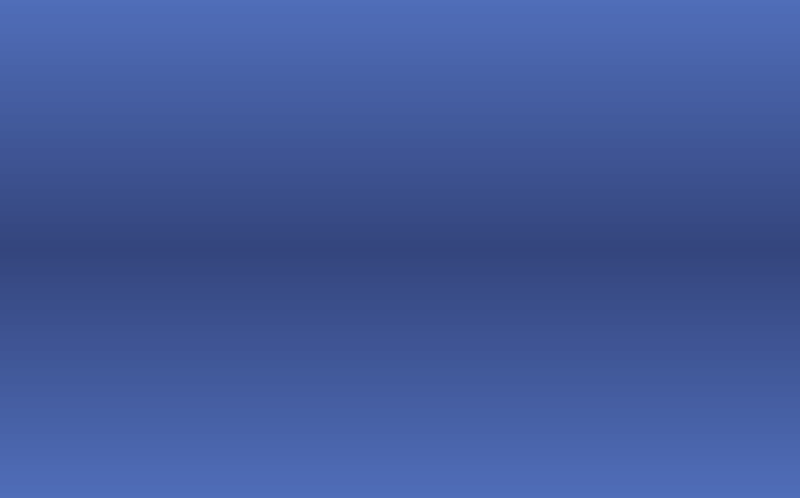 The Linux OS is one of the most secure in the world. But this doesn't mean that having an antivirus installed hurts!

ClamAV


One of the best open source antiviruses. Can detect viruses, malware, trojans, etc.

Comodo Antivirus for Linux

An antivirus that's compatible with a wide range of distros. Supports email filtering as well.

F-PROT Antivirus for Linux Workstations

A powerful antivirus that can detect over two million threats!

Bitdefender for Unices

One of the world's top 3 antiviruses that also has a Linux / FreeBSD version.

Rootkit Hunter

The best Linux rootkit detection tool. Uses SHA-1 to discover rootkits.



Website design by Mat Hankerson
Antiviruses